Build Partner Breakfast
Published: September 19, 2017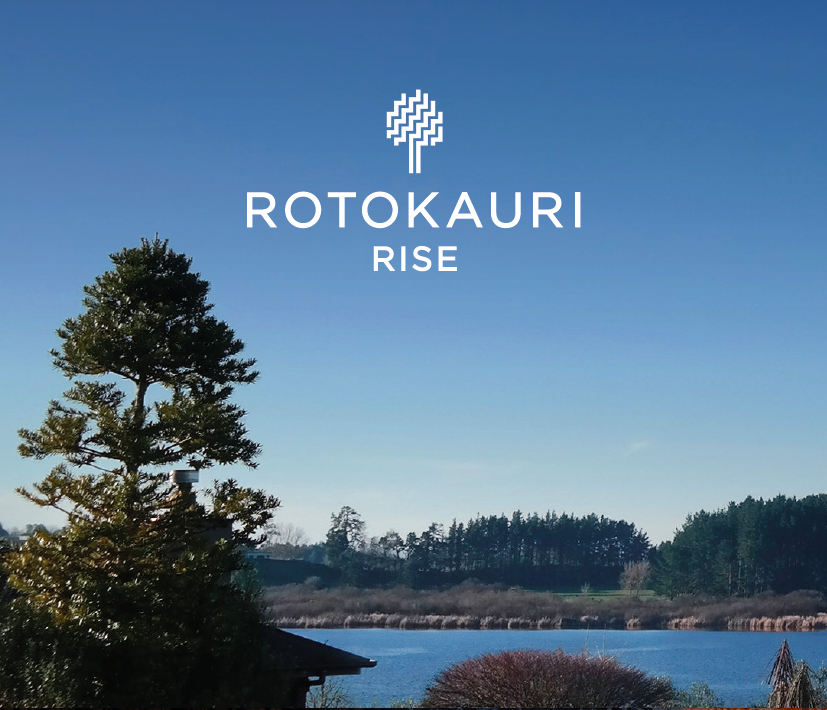 Our selected Build Partners attended an information breakfast at Tainui Group Holdings.
An update regarding the infrastructure progress was provided along with a presentation to Partners regarding the marketing approach for Rotokauri Rise.
Our Build Partners showed great interest and enthusiasm in the collaborative marketing approach which will support their own efforts to market their house and land package offerings.
<< Go Back